Paris was a beautiful place to stop and rest for a couple days, but it wasn't why we were in Europe.  It was Ireland! Ireland was the focus of our trip, the country of my forefathers, the country I had been dreaming about for years upon years!  My mom always told me on St. Patrick's Day since the time I was a little girl that I was a "wee bit" Irish.  My great-grandmother on her side was a McLaughlin. Maybe that's where it all started. I felt part of something ancient. I lived next to an Irish girl in student housing when I was in Germany and I loved her accent. I started listening to Irish music in college. Then I watched the movie, "Leap Year," a few years ago and I got fixated on the idea of seeing stone walls, pastoral life, rolling hills, and untouched countryside for miles and miles.  I wanted to see green, all shades of green!  I wanted to experience driving on the other side of the road with my love sitting next to me. And let me just tell you that Ireland did not disappoint at all!  It was bigger and better than any dream I could have had about it!
Our first stop in Ireland was Cork.  We took a morning flight from Charles de Gaulle (Paris) to the seaside city of Cork. We rented a car at the Cork airport and  drove right away into the city center to eat lunch. Oh my, my heart was racing the entire time we drove in the city and my eyes were very much glued to our atlas, with me doing my best to guide Greg on every turn. I am so glad Greg did all the driving! I kept saying, "look left, stay left," ha! He was actually a natural with the left-handed stick shift and driving on the left side of the road!  I was in very safe hands!
Cork is on the southwest side of the island and sits on the River Lee.  It is about the size of my hometown of Salem, Oregon, and has a population of about 119,000 people. St. Patrick Street is the main street of the city and very pedestrian friendly. We were there are on a sunny Saturday afternoon, so there were all types of street performers and families out enjoying the nice weather during our visit.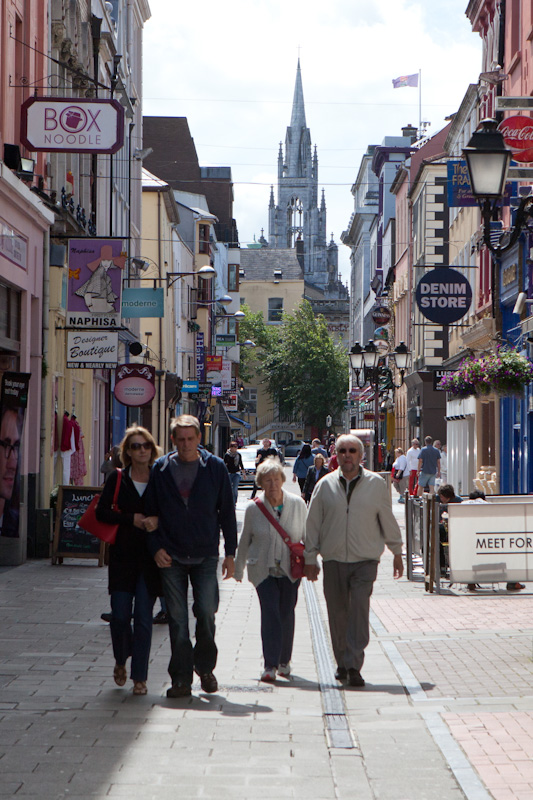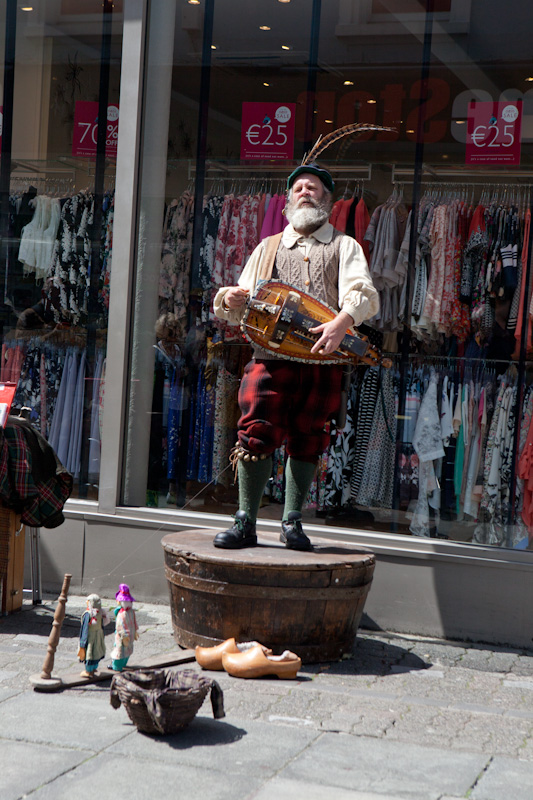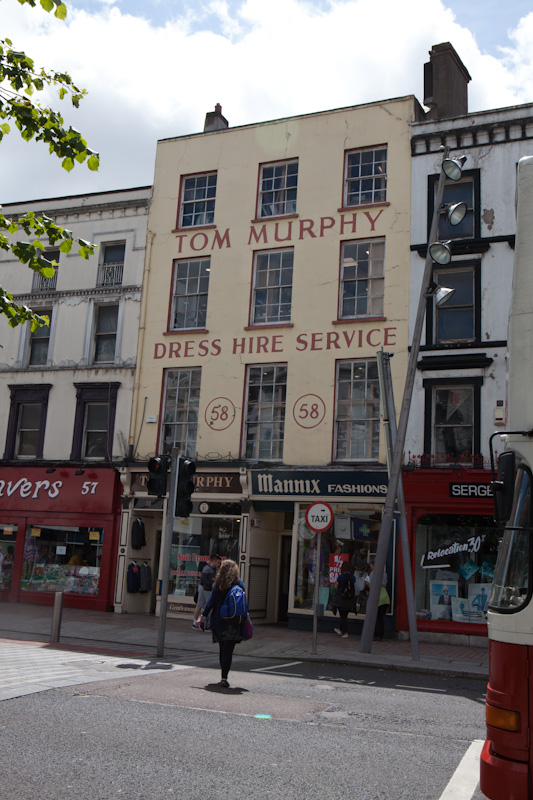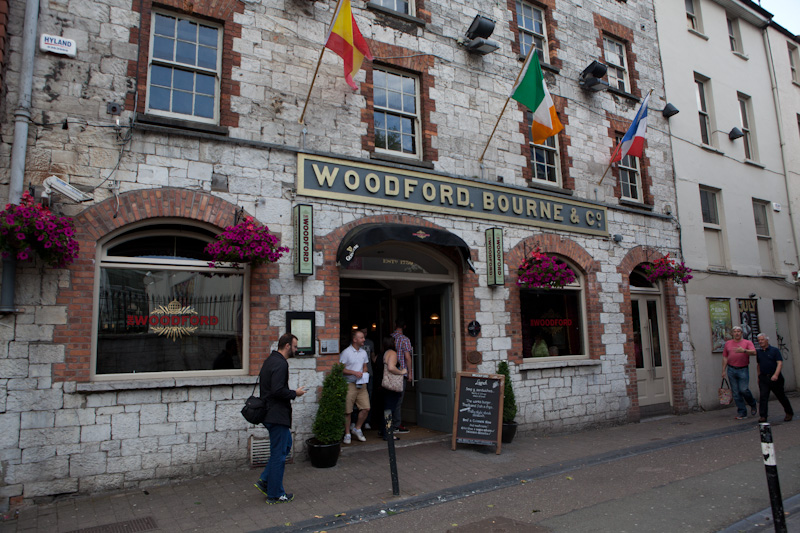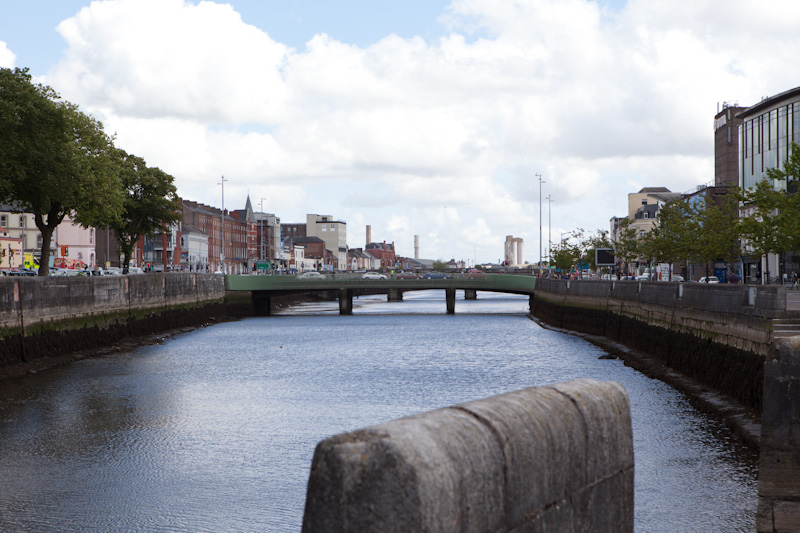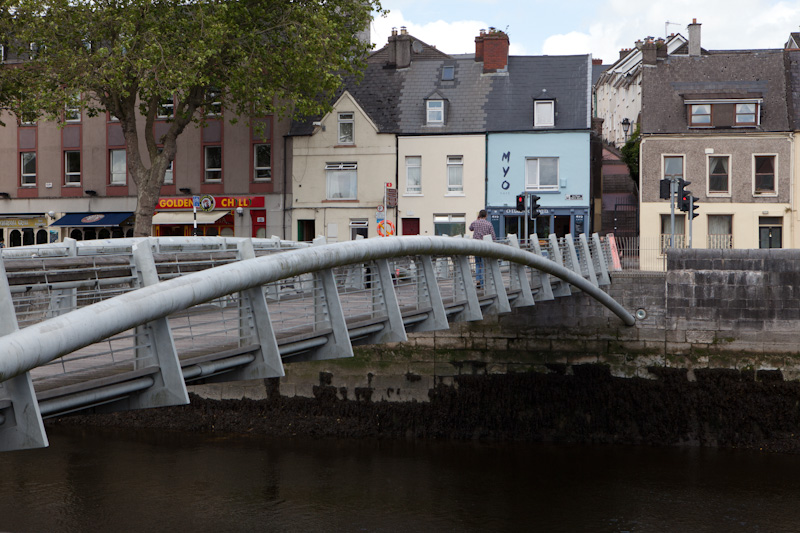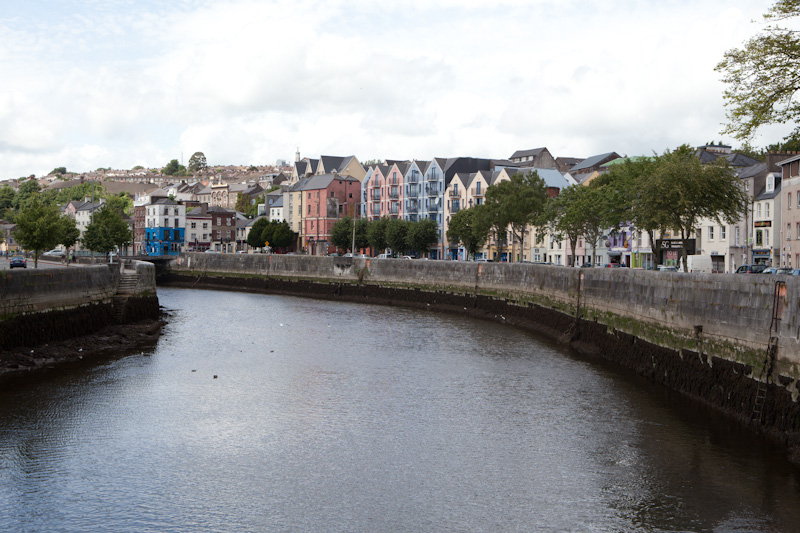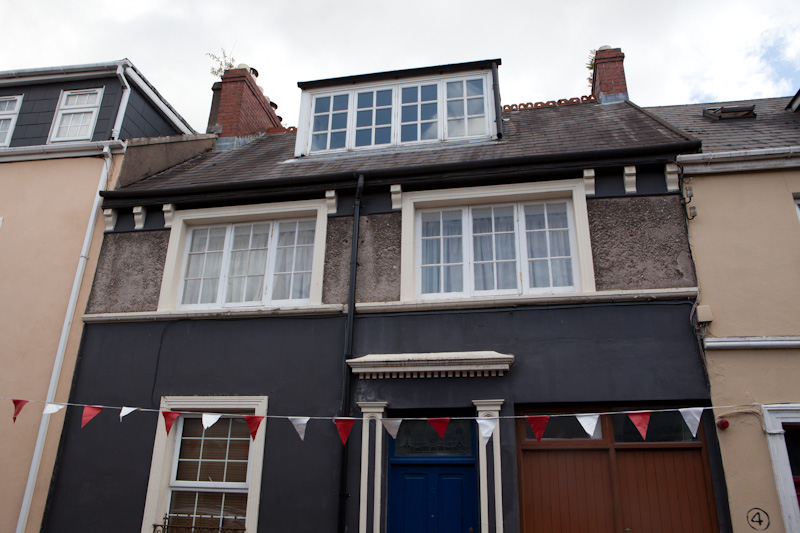 Randomly, we had seen a Food Network show hosted by Andrew Zimmerman a few months before our trip, that highlighted some of the restaurants in the County Cork area. One of those places was a farm-to-table restaurant, Farmgate Cafe, that sits on top of the famous English Market and serves dishes prepared directly from these local market vendors. We decided before we left the states that this restaurant would be our first dining experience once we were in Ireland and, boy, what an experience! The food there was so healthy, delicious, and filling! We then got the added bonus of being able to walk around the market afterward and buy a few things to take home to Colorado.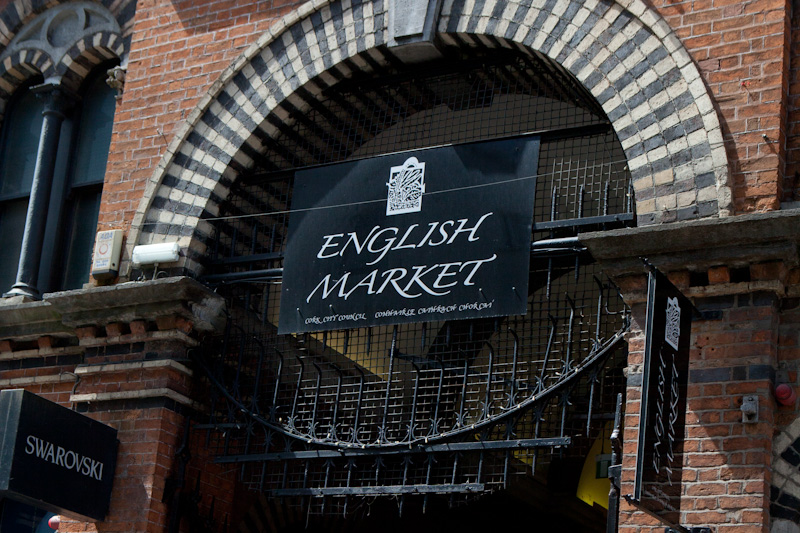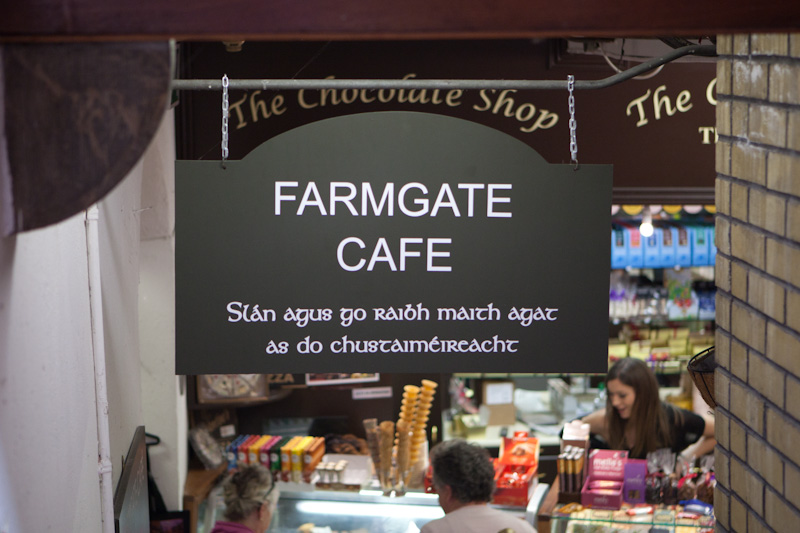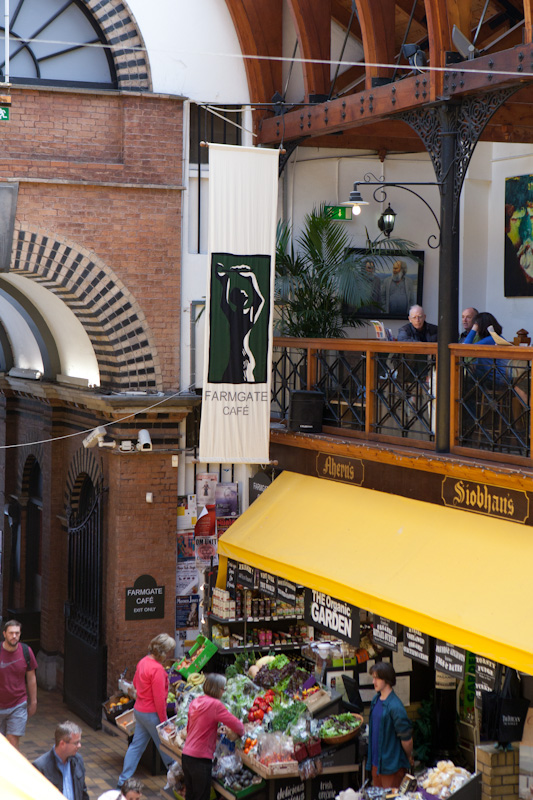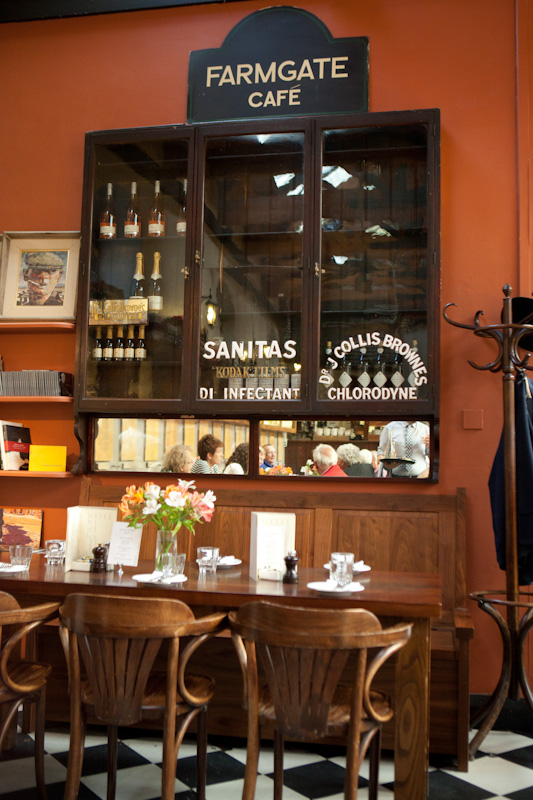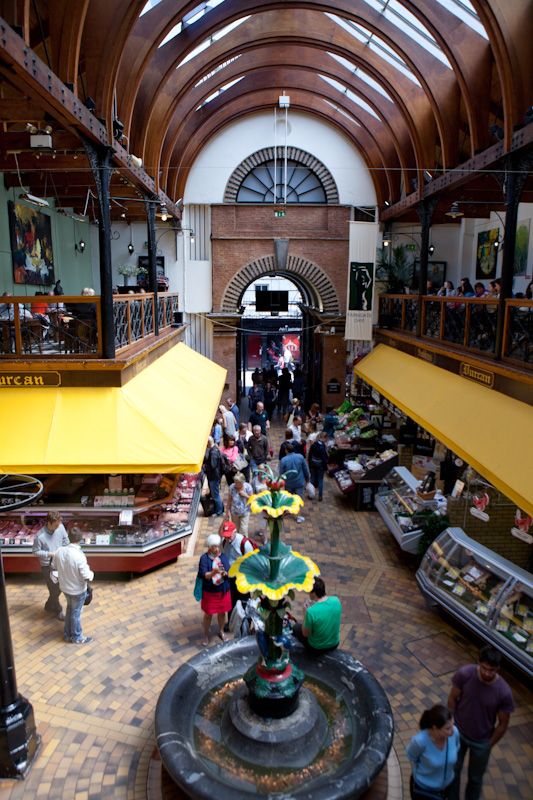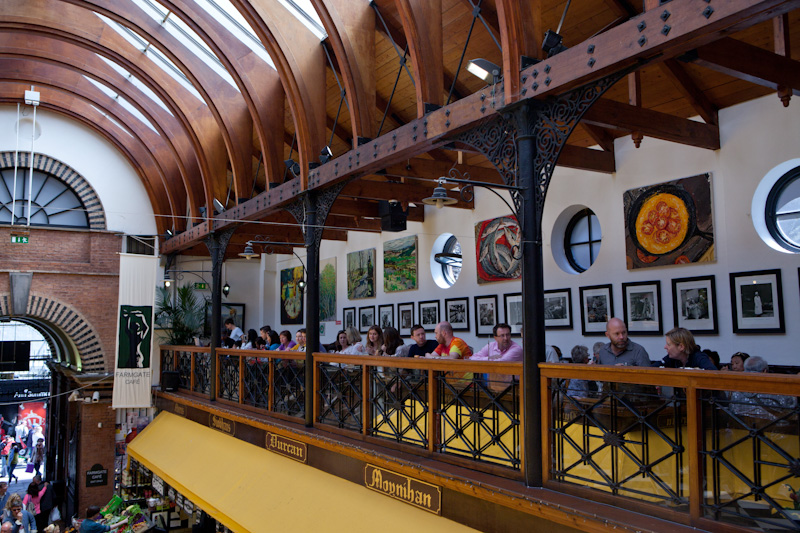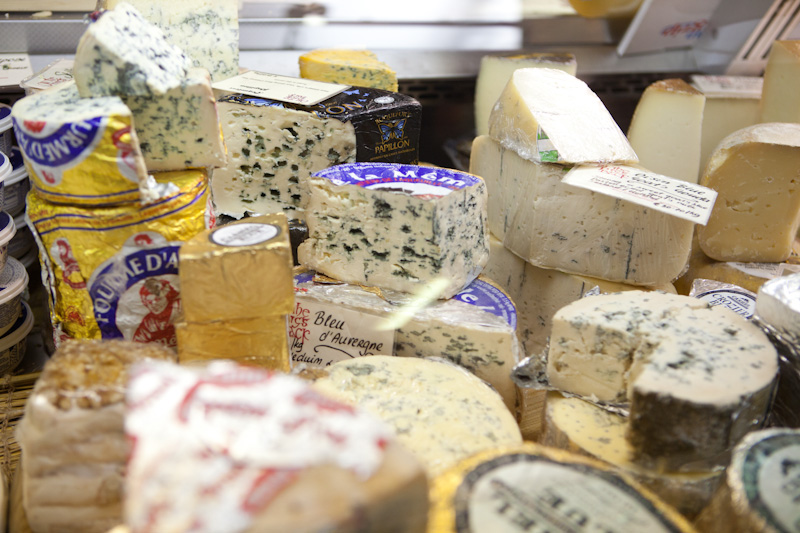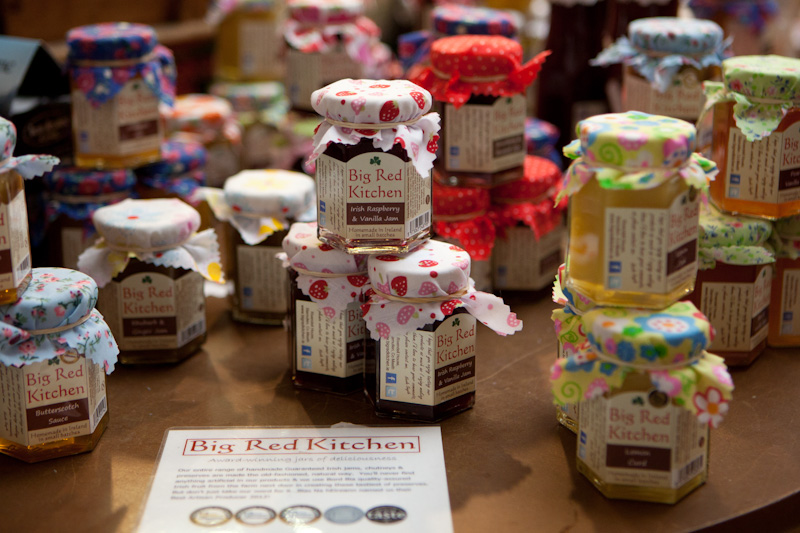 We strolled around the city center some more after lunch and stopped at St. Anne's Church, where we rang the Shandon bells together.  I wanted to take more photos of the city, so I climbed up some very steep stone stairs and then shimmed past a very large bell to get to the top of the tower and see some larger views of the city.
Our trip to Cork was short, but so memorable!  The next blog will feature Kinsale, a very quaint village, where a bad housing situation for us turned into a lovely one and we quite possibly ate the best meal of our entire trip!