One of the things I like best about my job is that I get to see and capture my clients at all different types of life stages.  In the case with Dexter, I met his parents before he was born for a maternity session.  He was such a small little bean then!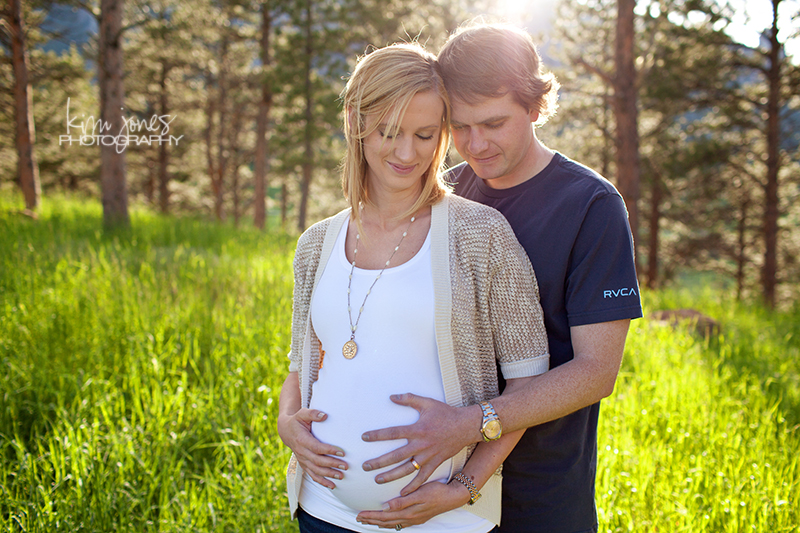 About a month or so later, Dexter was born and I got to meet him at his home to take some of his very first photos.  Look at those cheeks!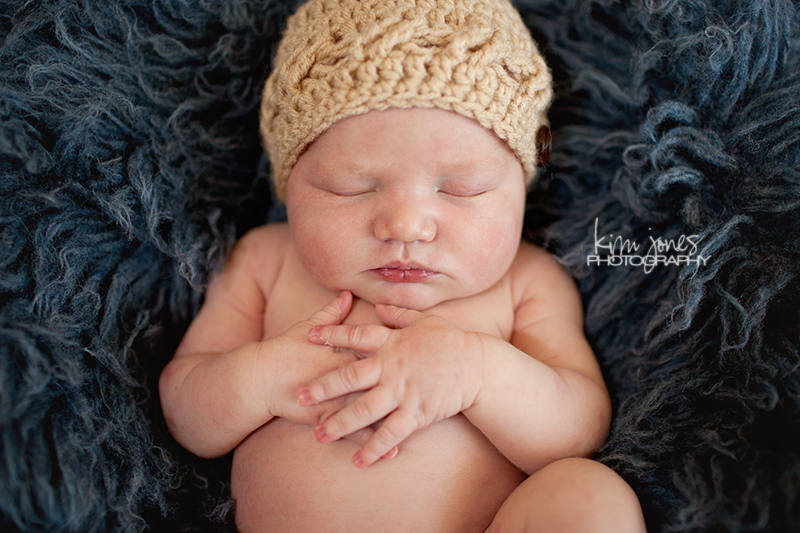 Fast forward about a year later and he's wide-eyed and walking up a storm!  That year just FLEW by!  He had the sweetest smiles and grins for me during his one-year session.  The first part of our session was at one of my favorite local barns.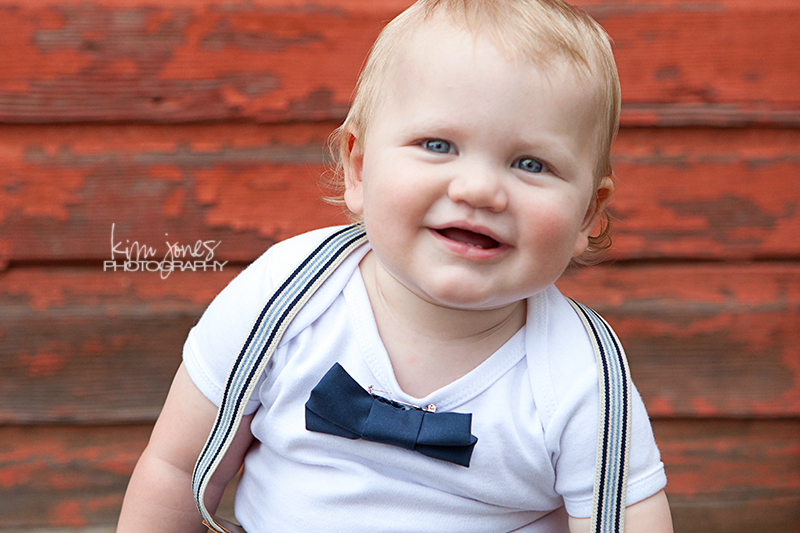 He's pretty excited about being one!  Kudos to his mom for taking the time to paint his little letters and find him such a cute outfit to wear for his photos!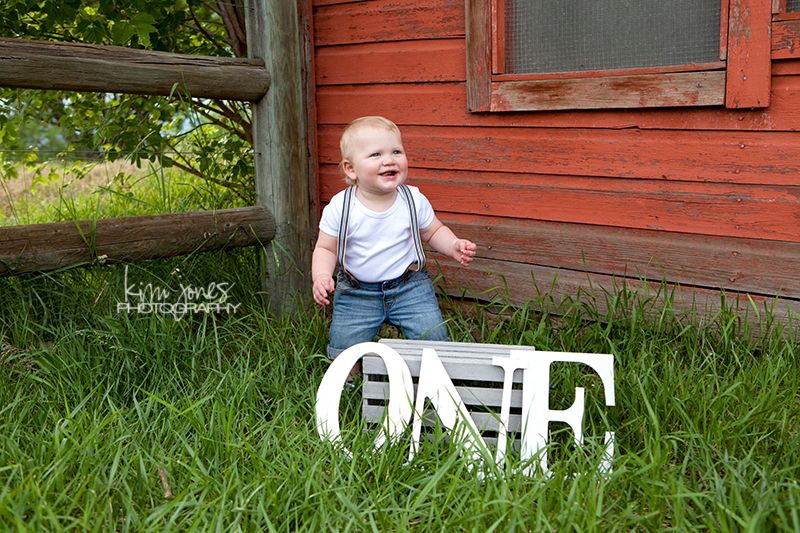 The next part of the shoot was at an open space where we played with balloons and took some more photos with his mom and dad.  He really loved those balloons!  He wanted to touch them sooo bad!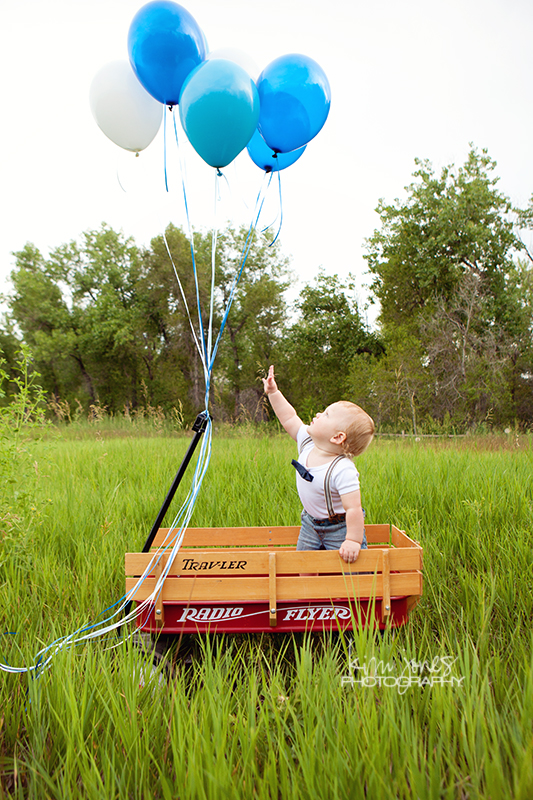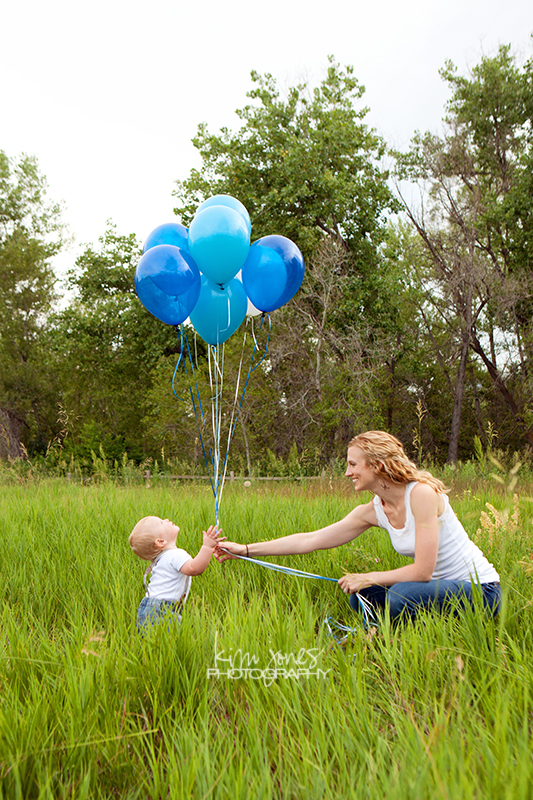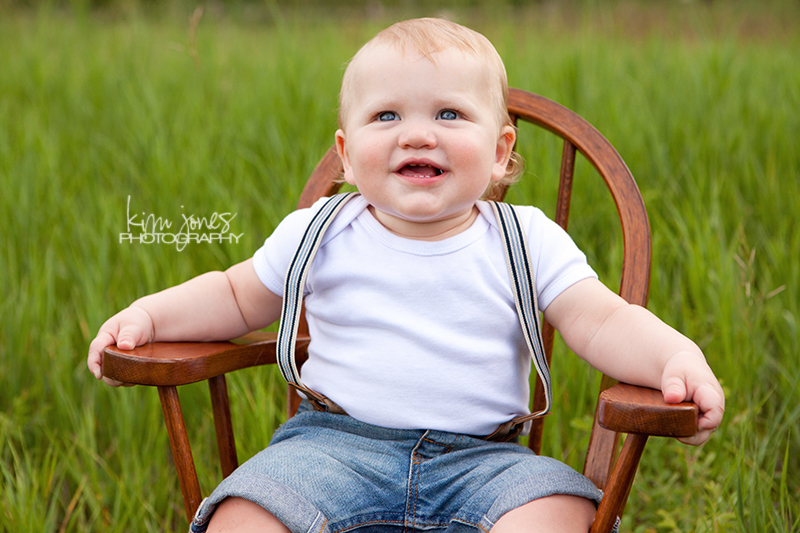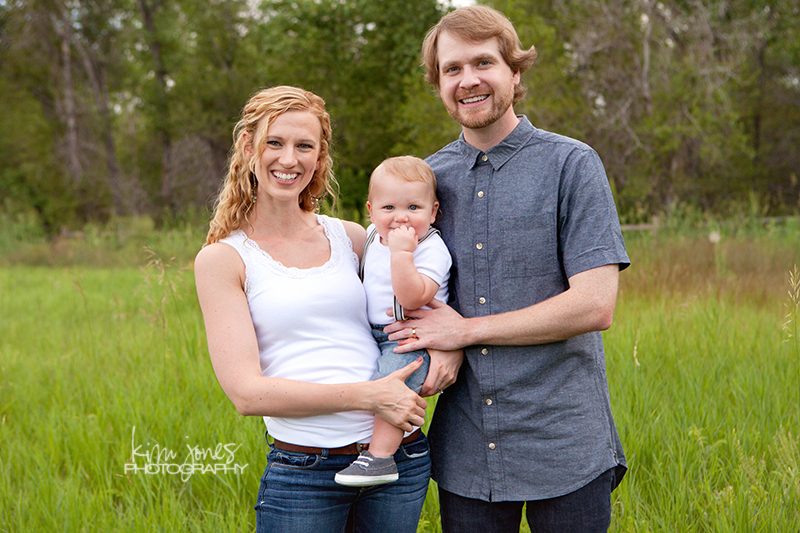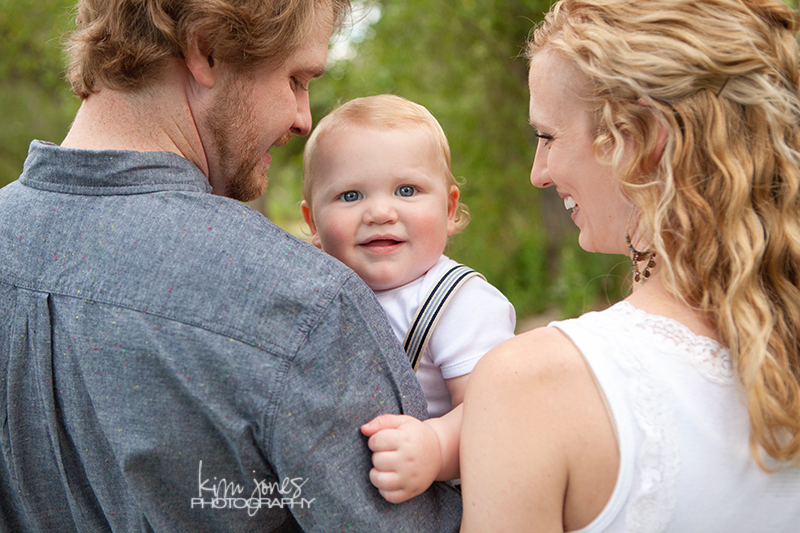 Happy first birthday, Dexter!  Little buddy, I hope you have a great year and I look forward to seeing how big you have grown sometime soon!