They say it's all about the details!  That's what I really love about photography.  You can capture the smallest details of something and it tells a story about the larger picture.  The viewer is free to imagine and dream what the rest would look like.
Paris is big. Really big. It's not my cup of tea, folks, as I prefer smaller, quaint places. I tried to see Paris this time through my lens and see it differently than I had seen it as a 20-something college student.  It is beautiful.  There is beauty in the details. The majority of this post will focus on those details I saw.
Since we were in Paris in July, it was overrun with tourists. The amount of people in the city made it hard to visit things quickly, so we spent most of the night walking the streets trying to see anything we could see that didn't involve big crowds.
The evening light was especially golden our first night in Paris. One of my favorite spots in Paris is Montmartre, the tallest hill in the city, and the large church that sits up on it, Sacre Coeur. We ate at one of the best restaurants we've ever been at up there on that hill called Sacrée Fluer, a small, 6-table establishment that serves up the most mouth watering cuts of steak. Greg was in heaven. We later jumped out of the subway for one quick shot of the Moulin Rouge. Also the title of the very first movie we ever watched together. Ahhhh…..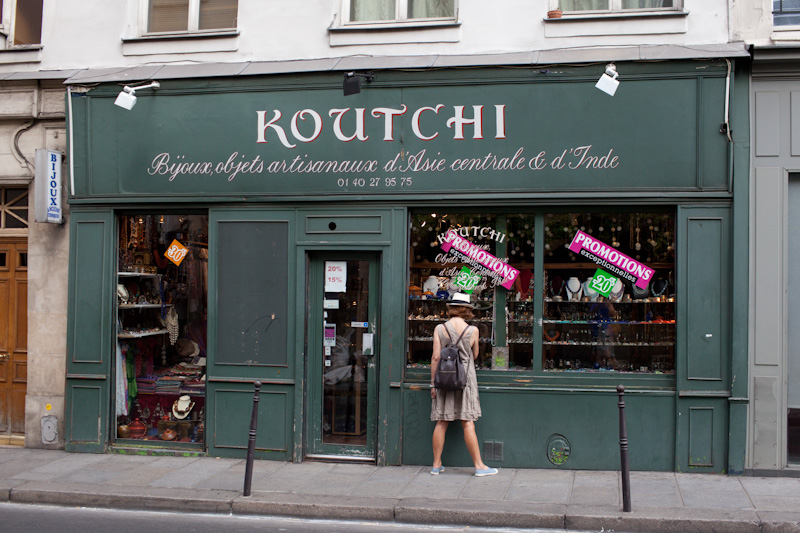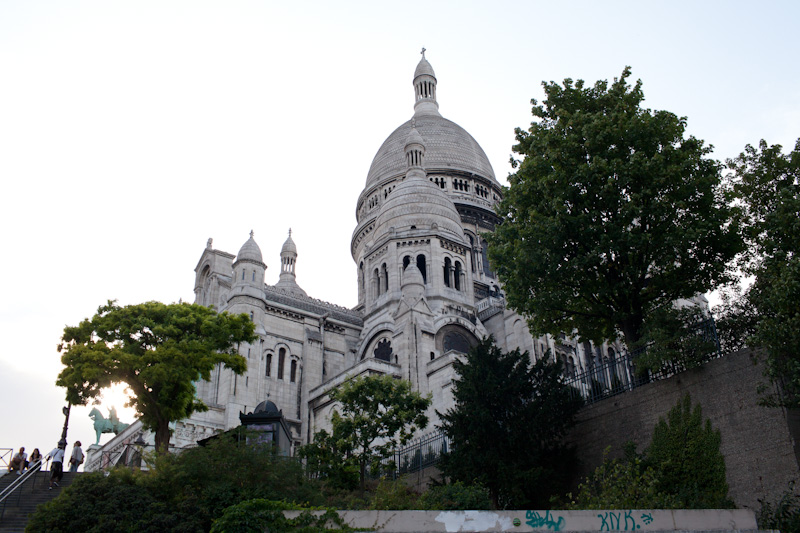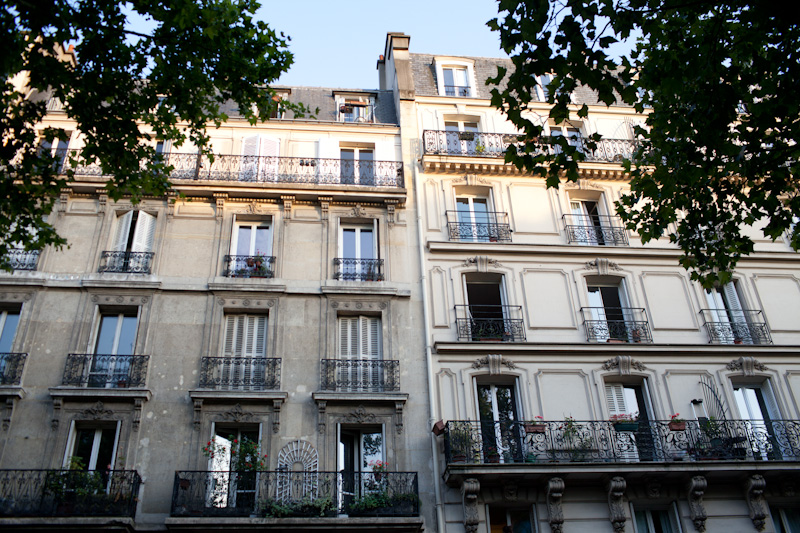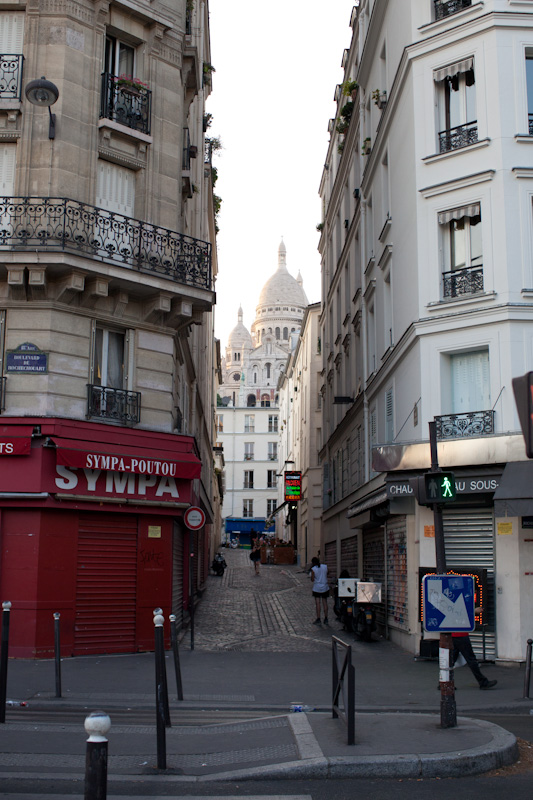 On our last stop on this Thursday evening, we walked around the Arc de Triomphe. We would have gone up to the top, but, alas, the line was incredibly long to get up there.  So, we enjoyed the views of this magnificent giant from below!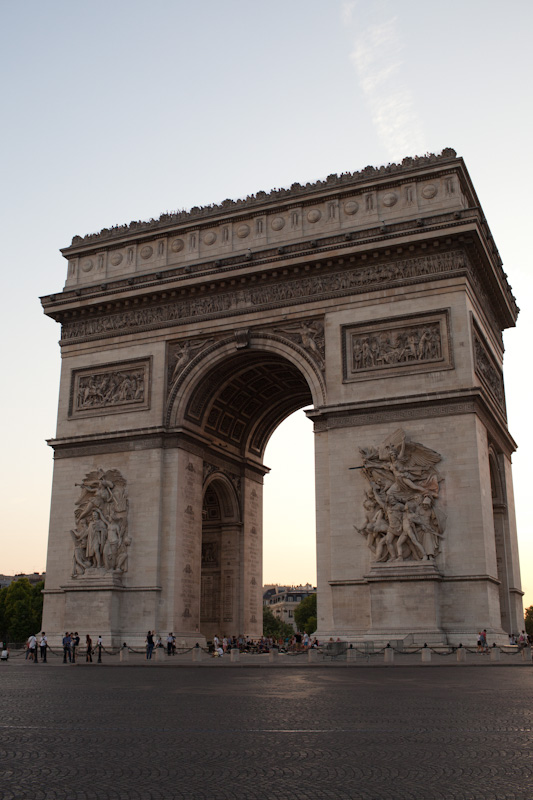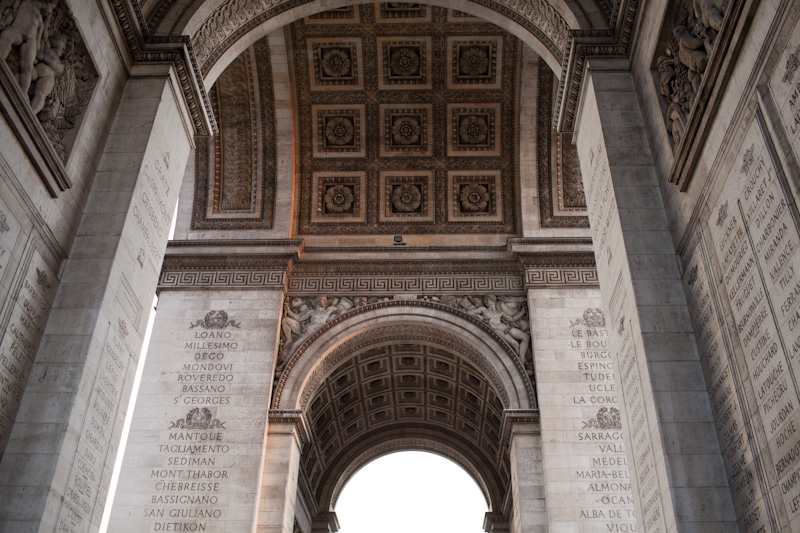 The next morning, we went to Musée d'Orsay based on an excellent recommendation from one of our old neighbors.  Friends, this place did not disappoint.  My visit here was filled with some of the most awe inspiring moments I had on our trip.  This is where the details really thrilled me and beaconed me to capture them! I loved the art I saw. Van Gough, Manet, Monet. But, I was inspired by the architecture of the building more than anything.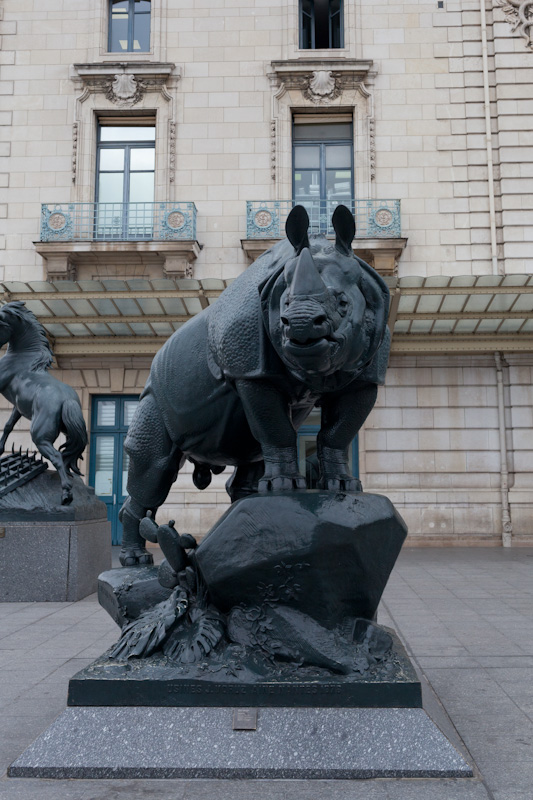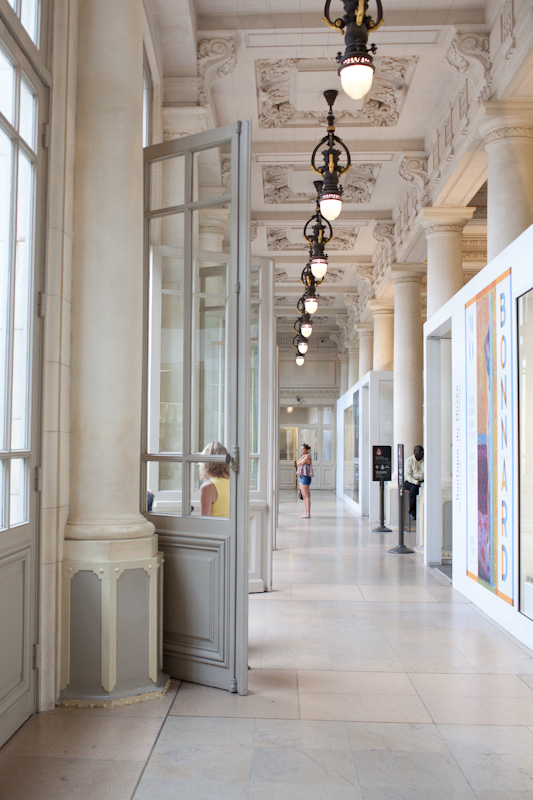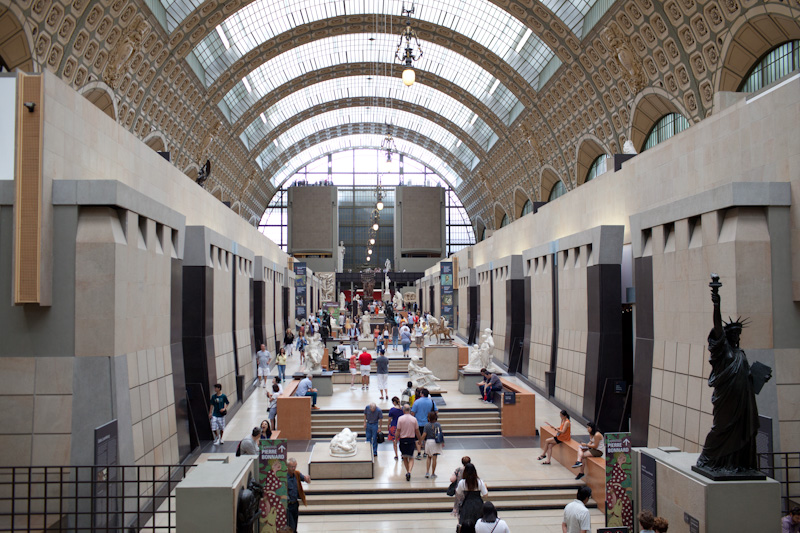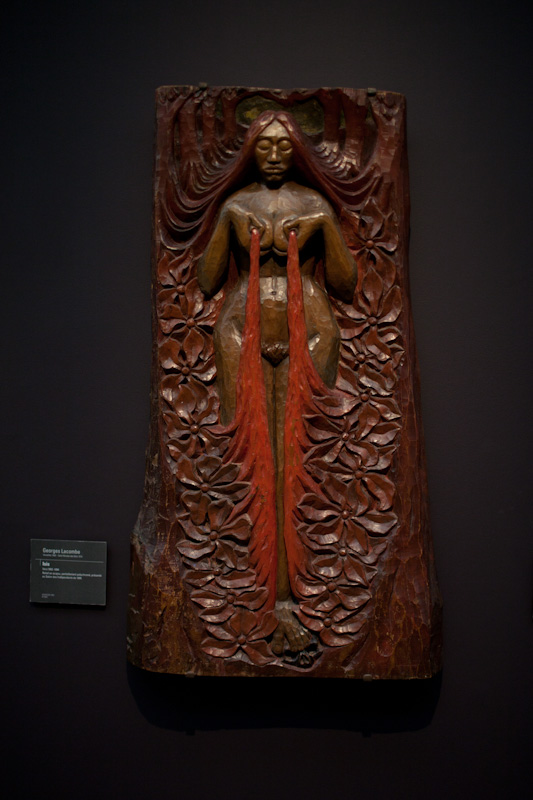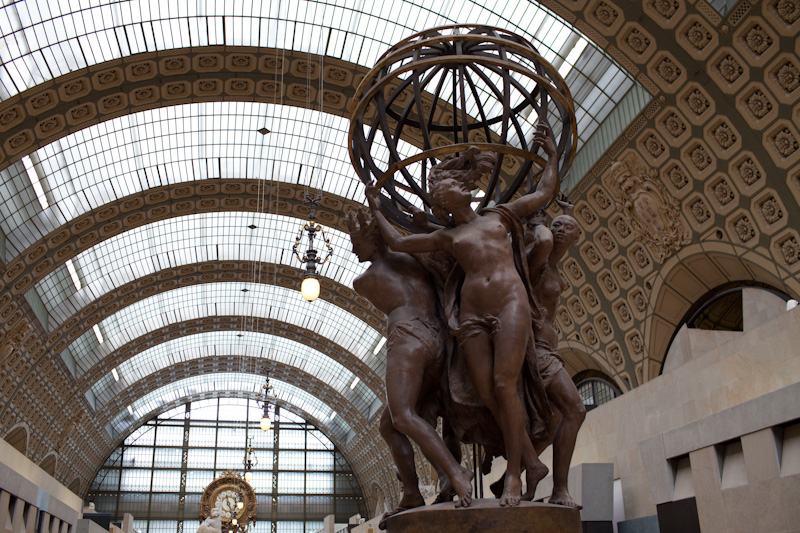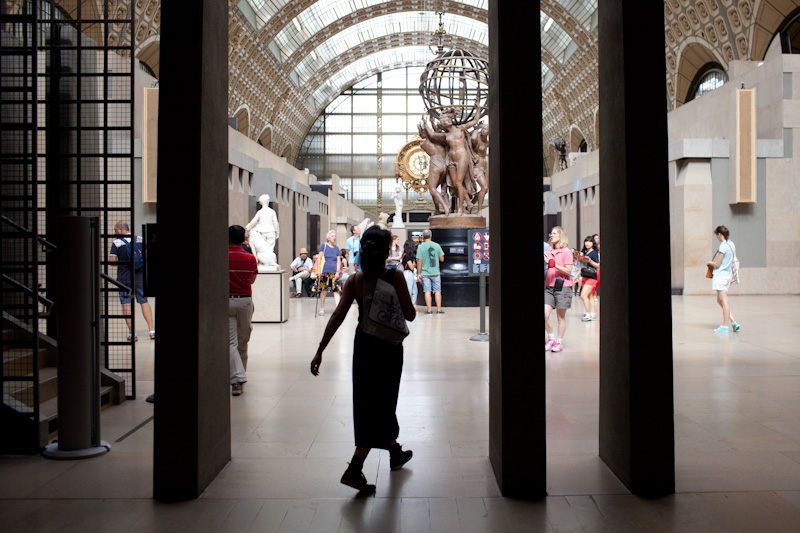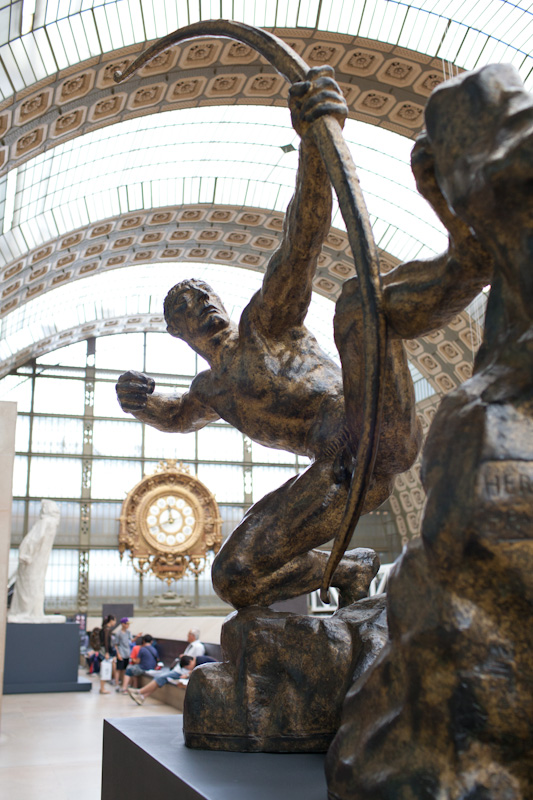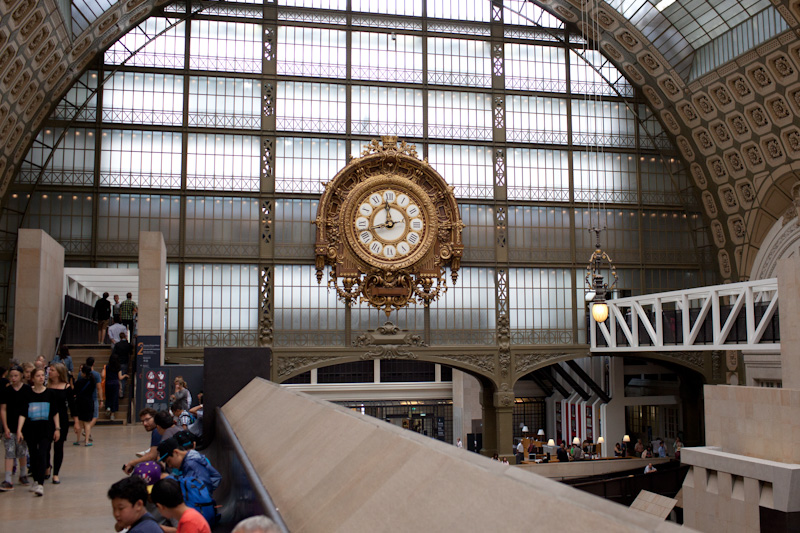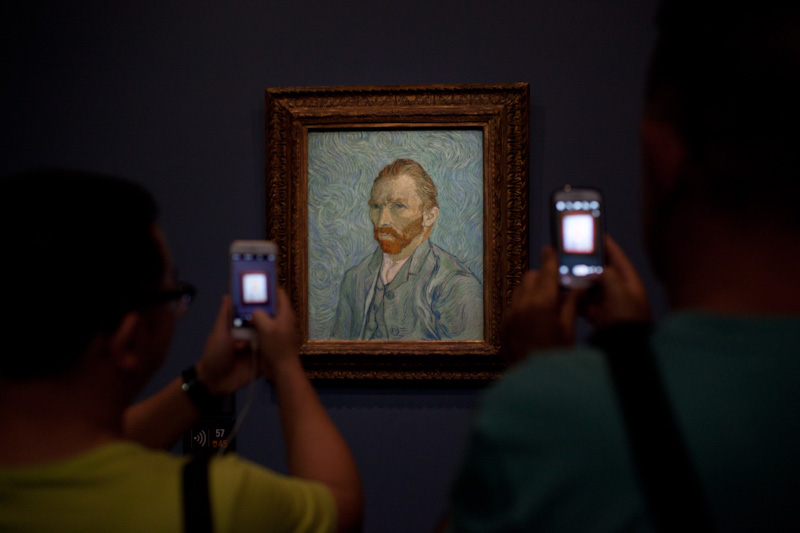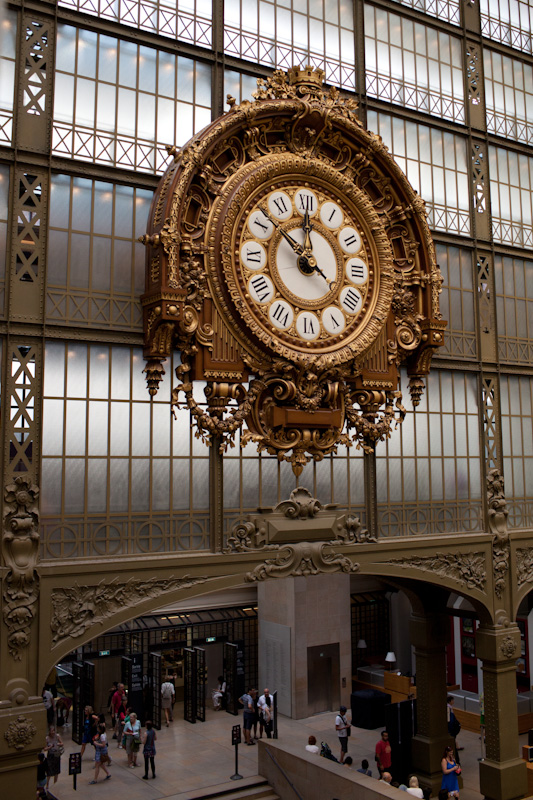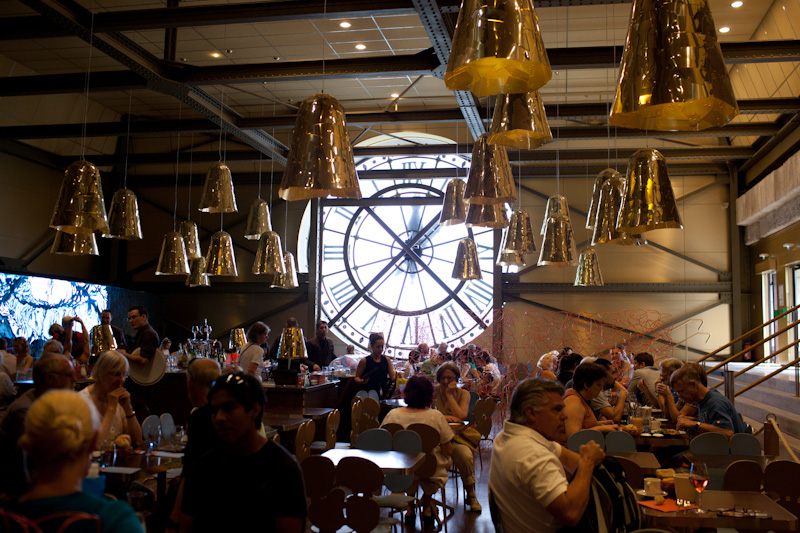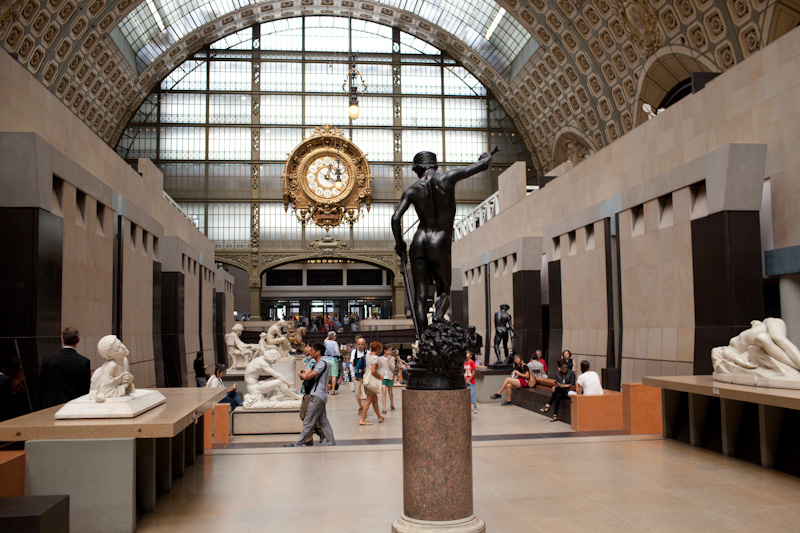 We also got a great view of the city and Montmartre from the top of the museum!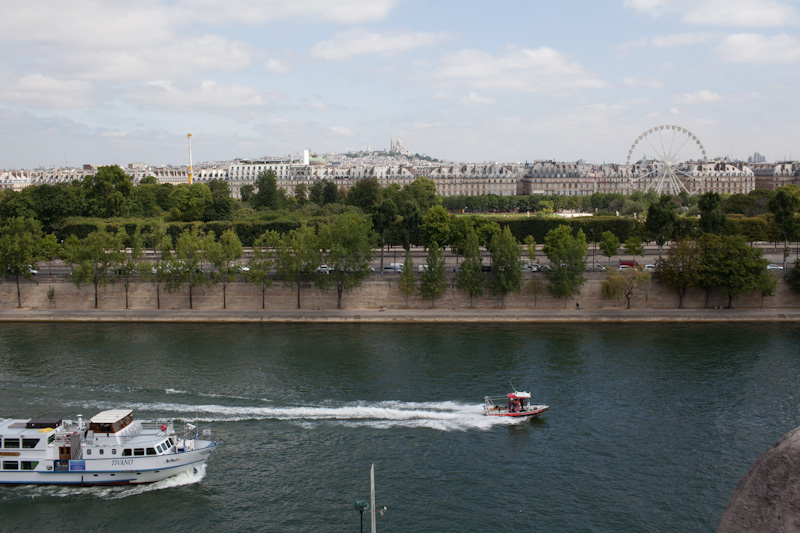 My next post will feature the iconic Eiffel Tower, the grand lady herself! Thanks for reading!